An Sexy massage, An exotic massage, A pleasurable massage, A total relax massage – The Asian Massage!
Our Asian Massage in London Rate only GBP 100 per 60min. Call us for appointment.
The famous Asian massage is known worldwide for cleansing the heart, body and soul. The Asian massage is also termed as oriental massage. This massage started in China way back in 3000 B.C in order to deliver good health services and it came out to be very therapeutic.  It gives the client immense relaxation and puts him into a state of being serene and nonchalant. This oriental massage is often very cool and is taken by the stressed people who work long hours in the cities and come to rejuvenate themselves.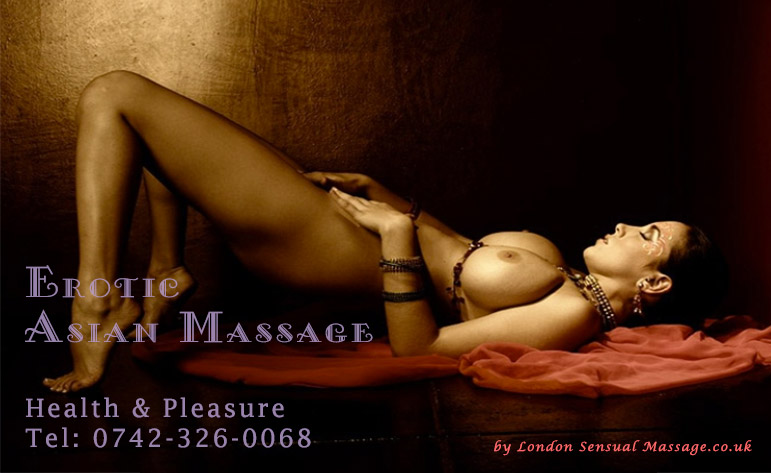 Asian Massage is pleasurable
The Sensual Asian massage in London provides the client best services and attractive masseuses. They select their type of massage to be taken and the masseuses as well. The rooms are decorated beautifully with flowers, scents and hot water tub. The young and sensuous girls in their 20s are selected from Malaysia, China, and Japan according to their appeal. These girls are well trained about the pressure points and strokes to be made on the client. They also take care of the client's reaction to a particular massage and make him enjoy more accordingly. The masseuses are expert in making your hectic day come to an end in the most relaxed manner leaving you stress free, satisfied and strengthened.
The Asian Massage London parlor offer individual and private rooms with shower facilities. The massages are given according to the mood and body type of the client. Hot oils are used all over the body. The masseuse initially gently caresses the body of the client and then moves according to the bodily reactions and needs of the person concerned. We use different styles of massage as the masseuses are trained professionally.  In some of the cases, the oriental massage leads to Happy Ending massage if the client demands so. In this type of massage, the client is given a sensuous hand job by the masseuse to get the orgasm. This comes as a relief to the men and they enjoy the service given by the masseuse.
'Happy Ending massage' is the code word used in place of Asian Massage. This massage is generally found to be illegal in most of the countries. However, the major massage parlors are licensed and take care of the clients in every form.
Asian Massage ladies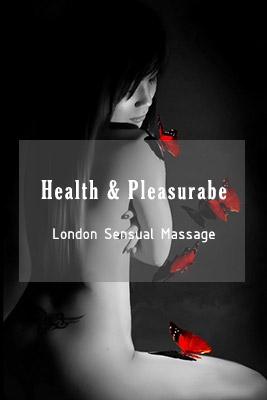 The girls in their early 20s – 30s are selected from London & Oriental Countries and they are extremely gorgeous and talented. They are special trained to give you a wonderful massage, the Asian sensual erotic massage will surely calms your the body and soul.
Book An Asian Massage in London
Tel:  0742-326-0068
Oversea:  +44 (0) 742-326-0068
Email:  booksensualmassage(at)gmail.com
Rate: GBP 100 per 60min (Outcall + taxi fee)